Watch
Watch
"Gen M is about passion, responsibility, authenticity, and challenging..."
– Dear Old People Who Run the World, My generation would like to break up with you. [Umair Haque | Edge Economy]
"People will pay for content if it is so unique they can't get it anywhere..."
– Seth Godin: "Malcolm [Gladwell] is wrong"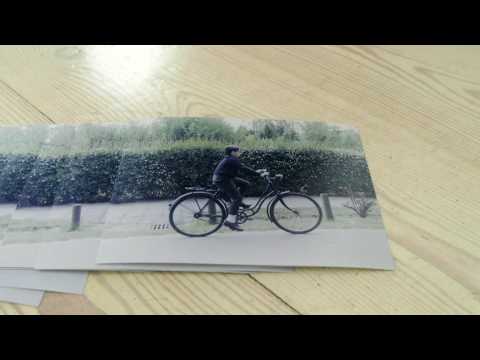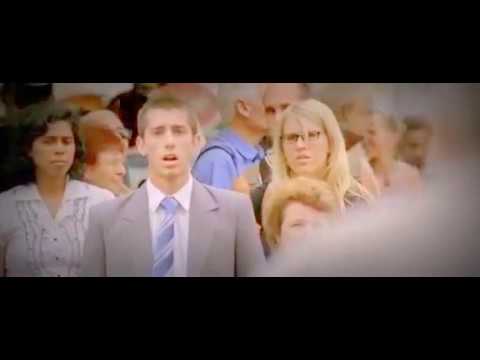 Overslept ahhh!!!
jgh: In london - Lauren and I jet-lag slept until 1 PM. Yesterday was packed to the gills with stuff, so I guess we deserve a break. This afternoon we want to hit up the Tower of London, the Globe, (I want to hit up) the Tate Modern, and Lauren is DYING to do the London Eye. (It's the perfect storm of her interest in engineering and How Stuff Works and her kid enthusiasm of "OMG GIANT FERRIS...
t-minus 1 day...
question: is there anything i simply MUST do while i'm in the UK?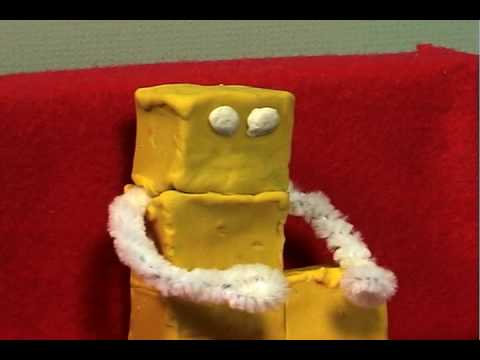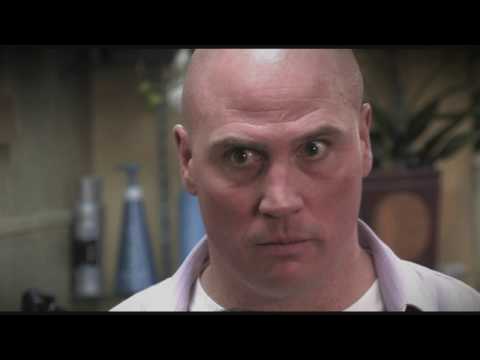 Twitter, not just for pointless tweets about...
feistyred: Her: So did they have the baby yet?!?!?! Me: I have NO idea. Her: I am going to go check his twitter. al, didn't we have this conversation yesterday?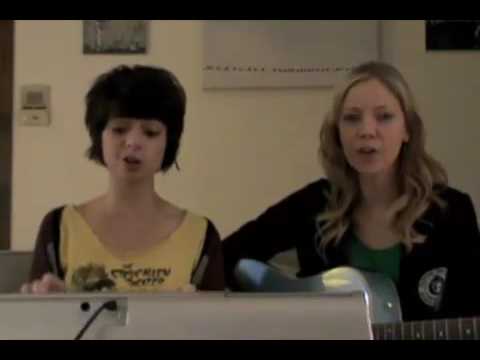 Rename the Swine Flu →
do your bit for literary generations and rename the Swine Flu with something a little more… inspiring.
adventures in australian journalism: twitter is SO...
"Like diseases that must mutate to infect ever more hosts, transitory technologies have an enormous impact until people build up resistance - which is what is happening to free social messaging service Twitter now. Certainly Twitter has generated a pandemic of popularity, but it appears many people quickly decide Twitter is tedious, with 60 per cent of new users becoming ex-users in a...
4 tags
Watch
a little stop motion i put together for the Google Battle going on at the Razorfish Client Summit right now. this one's a whole lot easier to pronounce than the last one: RAZORFUNFISH.
Attention Deficit Disorder: Early Morning Edition
This morning, I found myself in a very rare situation. Rarer than say, hen's teeth or sober Britney Spearses or whatever metaphor you want to throw at it: there was hot water left when I went to shower. Maybe that's an illustration of how sad I am and/or how the littlest things make me super, super excited, but needless to say, I was friggin' thrilled. I'm standing there,...
i don't know why you'd think i was spending...
heather: hey love
kate: hi!
heather: can you send me your mailing address?
kate: sure
kate: wait
kate: omg are you getting married?
heather: um
heather: no.
heather: just christmas-ing it up over here
kate: ::relief:::
heather: sorry if that would be disappointing for you
kate: HA